About Us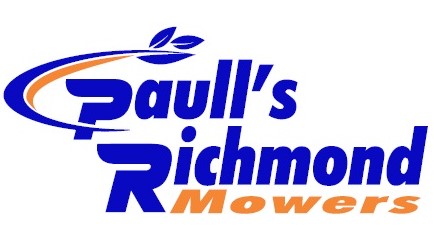 Paull's Richmond Mowers is a family business that has been in
operation for 5 generations.
Established in 1898, Paull's Richmond has become a foundation of the history and growth of Windsor
Street, presenting as one of the longest trading business in Richmond, New South Wales.
MowerExpress is the online division of Paull's Richmond Mowers. We are a Husqvarna Crown Dealer of outdoor power equipment based in the Hawkesbury Shire of New South Wales.
MowerExpress is a one stop shop for everything Husqvarna. From spare parts and accessories to pre-assembled
entire products delivered to your door.
As an online store you have the convenience of shopping when it suits you and the ease of having them delivered to your door.
Spare parts and accessories are available to be shipped Australia wide.
Entire products (mowers, trimmers, blowers & chainsaws) are restricted to the Sydney Metropolitan area as they have to be assembled and run by us, with operating instruction given to each Purchaser upon delivery. This guarantees that the machine you have purchased is working perfectly and is ready for immediate use.